Now even more reasons to sell the World's Most Awarded OLED TV Range...
With the new 2nd generation a9 Processor, LG OLED TV is now even more advanced.
The next generation intelligent processor with a deep learning AI algorithm optimizes picture and sound quality and offers a truly spectacular home entertainment experience. LG OLED TV with AI technology will bring another level of convenience to the home as viewers enjoy stunning images created by Perfect Black with self-illuminating pixels.
Competition details
For a chance to win a 55B9 OLED TV, simply answer the following question:
What does OLED stand for?
a) ORGANIC Light-emitting diode
b) ORDINARY Light-emitting diode
c) OVER THE TOP Light-emitting diode
The promotional period will run from February to the end of June 2020.
For every twenty B9, C9 or E9 TVs sold, we will draw a winner at random!
Full T&Cs here
Enter Now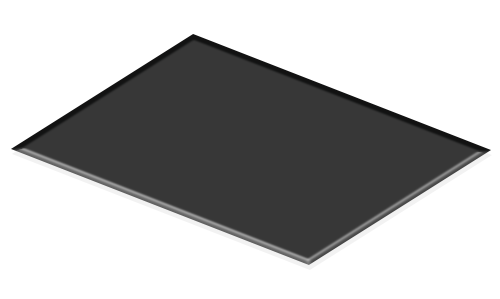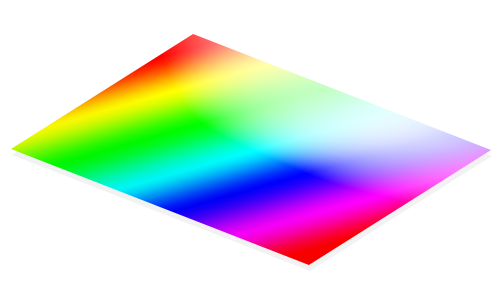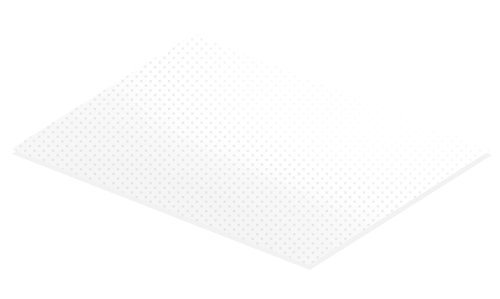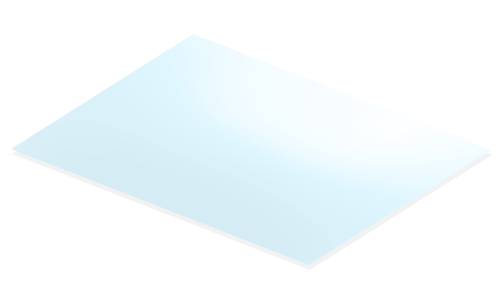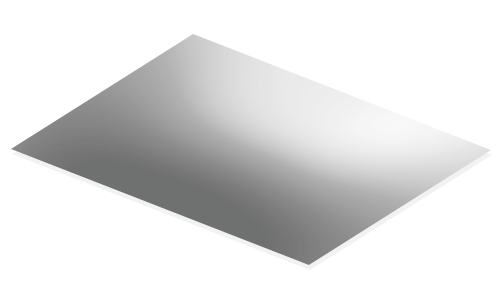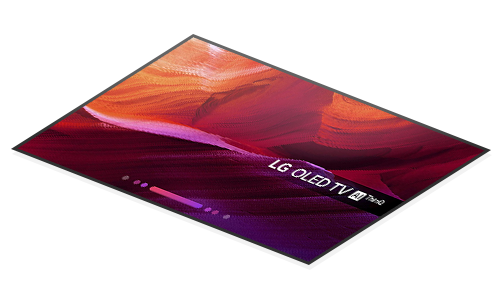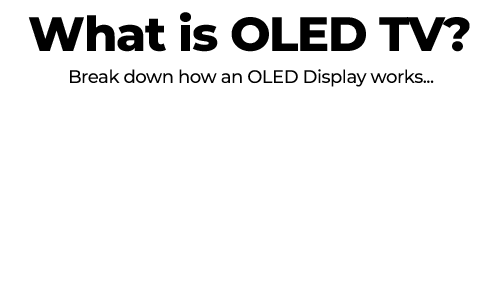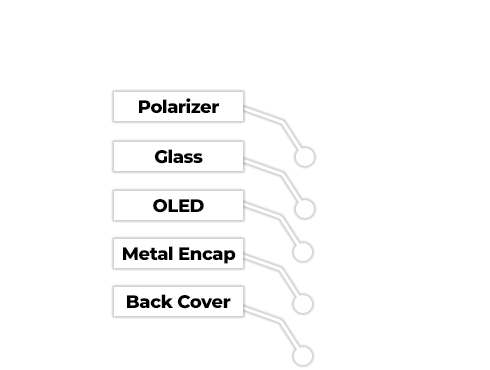 Standing for Organic Light Emitting Diodes, OLED displays are made up of organic compounds, including carbon and other elements to create different colours.
Uniquely, OLED displays don't require backlighting and as such is considered an emissive technology. Due to this feature, OLEDs have the ability for single pixels to turn completely off – creating 'true blacks'. These perfect blacks contrast brilliantly with the rich colours that OLED TVs produce.
As well as high contrasts and perfect blacks, OLED TVs have a range of other features. These include thinner screens, better viewing angles and a long lifespan. As OLED screens don't require backlighting, LG can create TVs that are only centimetres thin. This feature allows OLED TVs to fit in stylishly in living rooms. Compared to LED TVs, OLED displays allow users to enjoy a wide, 178° viewing angle. Even at the edges of this viewing angle, you won't experience any loss in image or colour quality. With a lifespan of 100,000 hours, OLED TVs would last 20 years of everyday use. This is just as much, if not more, than their LED counterparts.
Since LG brought OLED displays to market in 2010, the technology has only improved as the screens gained popularity. Paired with the new, 2nd generation a9 processors, LG OLED TVs are backed by the AI technology that will add another level to a user's experience. With over 8 million self-lighting pixels in every screen, LG OLED TVs deliver an unparalleled viewing experience. OLED does not require the backlight unit nor the liquid crystal layer of a conventional LCD display. OLED is a new display technology that overcomes the limits of the current displays in terms of picture quality and design.